Sacred Hoop Medicine Wheel | Black-Red-White-Yellow | Opus Dei
Within the next week or so, I am leaving Tucson; and going to New Mexico via Grey Hound.
I am leaving with only a few books, a set of clothes, two disaster blankets and no money.
If this is the beginning of my voyage, it began without any fanfare - was hardly even noticed; indeed little more than mere roar ... a mirror.
My notebook got stolen a few months back, but I am still working on one million recitations of the ''Sheckai Pua'' mantra: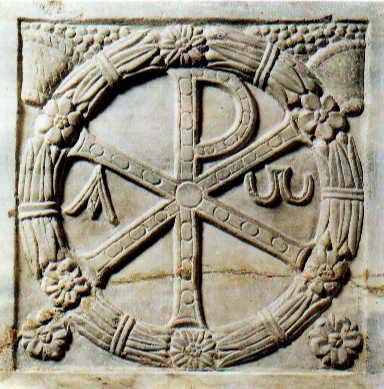 Chi Rho Monogram, aka Sheckai Pua
Chi Rho
http://en.wikipedia.org/wiki/Chi_Rho
http://www.jesuswalk.com/christian-symbols/chi-rho.htm
Mantra
http://en.wikipedia.org/wiki/Mantra
Om, yah el ushua vouieyah, alloya shuovia (eloha/eloia). Qu Rreah ([Qu Ohr/Rho/Ohr] Core Roar) Sseah (uni)Tau (ovum), Ushua Voila: Joi Vu Shiallah Ael / Immanuael Aeon Neo, Vwoish.
Pre-Existing, Nameless, Formlessness
Egg Ptah, Ouea; Hen Eu Ix Lea
IAO/UEA/IOU/VIYAH
Yao Dao Tau Ouviyah
Oueshe Viyahshe High Yah
Ho'oponopono
http://en.wikipedia.org/wiki/Ho%CA%BBoponopono
I Love You
I Am Sorry
Please Forgive Me
Thankyou
Ichiban (the FIRST/LAST) = X Paternitas Deuix Phaeton a la Crois aka Yah El Ushua Vouieyah aka Jesus Christ almighty lord; the one at the right hand of YOD - at the position of the '"Vouieyah Portal''.
The one with ''authority'' over the 7th day, in the position of rest & perceiving the entirety; the station of our Infinite Aeon Sophia; whom is otherwise known as Alloya Shuovia.
Sophia
http://en.wikipedia.org/wiki/Sophia_(wisdom)
http://www.northernway.org/sophia.html
http://www.northernway.org/goddess.html
Essentially Yah El Ushua Vouieyah's divine body feminine counterpart, with his two shu's (witnesses) who were with him when the ''Logoi Core / Source of Emanation'' came forth; which is the ''MATRIX'':
Joi Vu Shiallah Ael
Immanuael Aeon Neo
Whom we owe our hearts, our souls, our entire physiomorphological embodyments unto - every breath we have taken and will take; every heart beat pulse - every cell inside of our bodies ...
One of the roots of: XP / QRSTUVW:
Jainism / Black-Red-White-Yellow | Green
http://en.wikipedia.org/wiki/Jainism
the 24 elders, surrounding the throne of adonai:
http://en.wikipedia.org/wiki/Tirthankara
Guardians of the Base 8 Dual Infinity Processor / Playing Field
http://en.wikipedia.org/wiki/Dakini
http://www.khandro.net/dakini_the64.htm
The Original Tao: Inward Training (Nei-yeh) and the Foundations of Taoist Mysticism
http://www.amazon.com/dp/0231115652
The Path of the Yoga Sutras: A Practical Guide to the Core of Yoga
http://www.amazon.com/gp/product/1604074299
Zazen, Spin the Cyn; Internally into the DAO
http://en.wikipedia.org/wiki/Zazen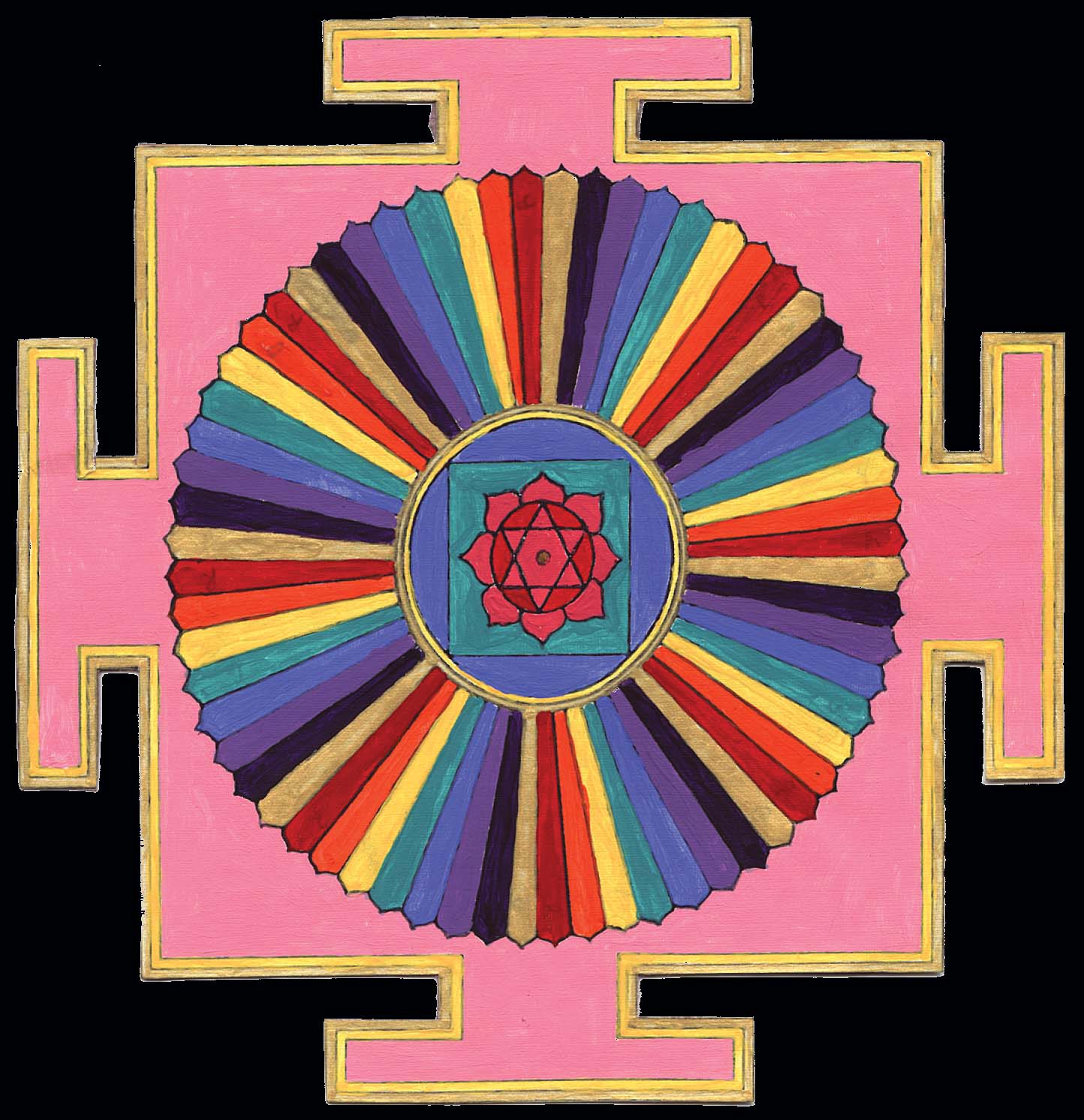 The millennia old Khechari Yantra, described in the Mantotara Tantra, with its 64 petals,
is associated with both the 64 Yoginis and the 64 Tantric Kriyas,
from: http://kalipath.com/

Ushua Ovum, Gaia Maitreya Centrum; Logoi Core Source of Emanation IAEYAHESHKA; Unto the Heart of Ea Shalom - Ovum I atone.
We should be atoning Av/Four the root Babylonian sins; which are: the Blasphemy & Mockery of the Septriadt - the sins of Ivan Gregory & the Beast from JKL Island; as well as our own egregious sins.
Absolution
http://en.wikipedia.org/wiki/Absolution
Atonement
http://en.wikipedia.org/wiki/Atonement
Blasphemy
http://en.wikipedia.org/wiki/Blasphemy
Mockery
http://www.merriam-webster.com/dictionary/mockery
http://en.wikipedia.org/wiki/Mocking_of_Jesus
Seven Deadly Sins
http://en.wikipedia.org/wiki/Seven_deadly_sins